ゴアテックス(R)ハイパーシート(R)製カバー半導体製造装置の可動ケーブル。チューブ等の発塵防止・汚染防止に効果的です。

---
---
TOP
>Products|Dust Protection PTFE Cover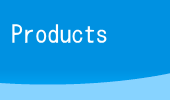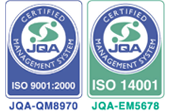 YUKOSYOKAI Co., Ltd.
■Head Office
2F, F&T Bldg.
2-19-6 Shimomeguro, Meguro-Ku, Tokyo,
153-0064 Japan
PHONE:+81‐3-5437-0055
FAX:81‐3-5437-0056

■Factory in Yokohama
2-4-7 Sachiura, Kanazawa-Ku, Yokohama-Shi, Kanagawa, 236-0003 Japan
PHONE:+81-45-784-7866
FAX:+81‐45-784-7867

■Factory in Fuji
414, Nakazato, Fuji=Shi, Shizuoka,
417-0815 Japan
PHONE:+81-545-34-3635
FAX:+81‐545-38-3991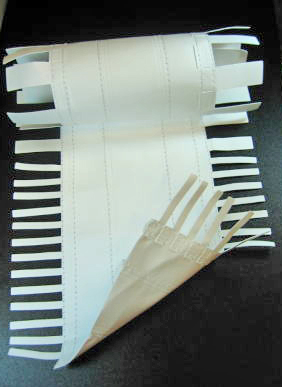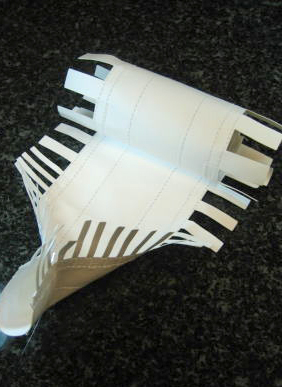 Movable cable made of Goretex(R) Hyper Sheet(R) for semiconductor manufacturing equipments. It is ideal for protecting the tubes from dust and pollution.
100% PTFE products including sewing thred.
Any size is available.
Dust protection cover made from PTFE which is resistant to high temperature and vacuum.
This PTFE cover wraps the cable or movable part to prevent the generation of dust.
---
---
Copyright (c)
YukoSyokai Co.,Ltd
All rights reserved.